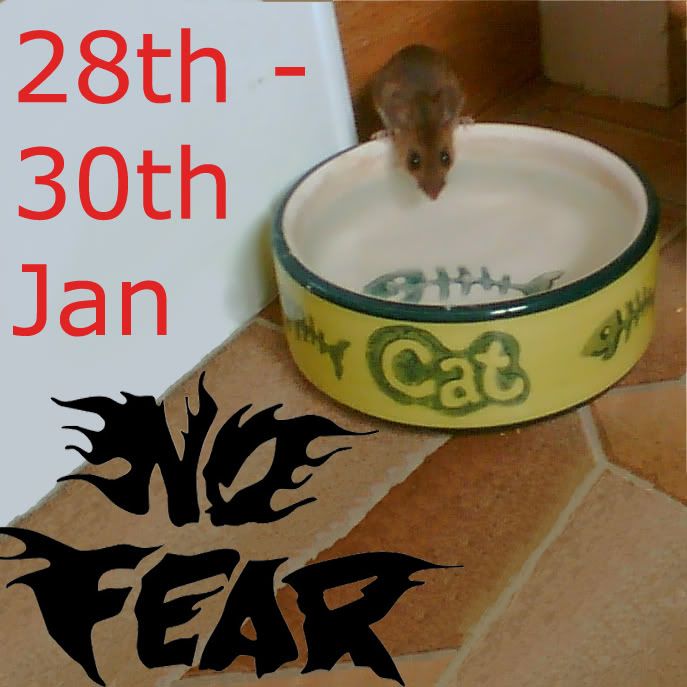 No Fear Blogfest
Writes of Passage
NO FEAR FINALIST!!!!
~~
Really! I'm not kidding. Go to Dominic de Matteo's blog--
Writes of Passage
--for the announcement. I'm one of the six finalists in the "No Fear Blogfest." My entry is the first half of the climax of FRIENDLY FIRE. You can read it
HERE
.
~~The voting on the finalists is open to all at Dominic's blog. Be sure to check it out and read all the entries. There were some amazing stories among the finalists. And you can vote. ; ) The deadline for voting is Saturday Feburary 6 at midnight GMT.